All-in-one Research Software Package
All Your Research in One Place
Pillar science provides software tools specifically designed to facilitate your research management. We help you and your team focus on your research.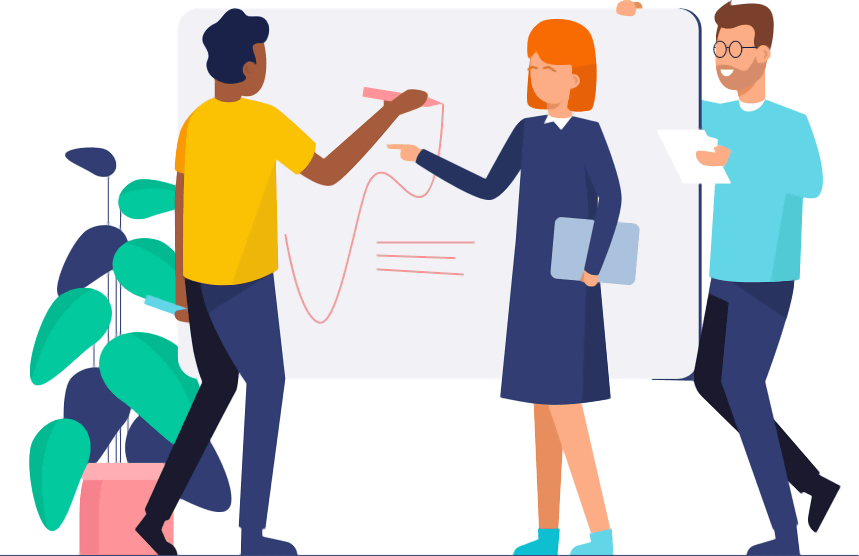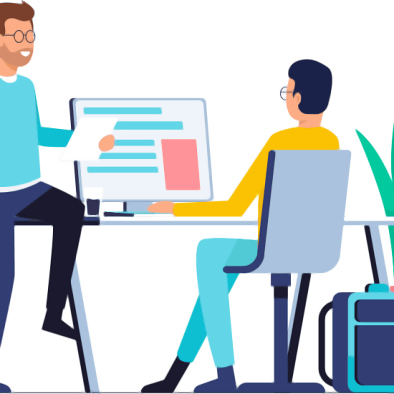 Quickly access all your projects, recent and historical data. See what others on your team have been working on and get notified when something needs your attention. Facilitate your laboratory data management. Store any type of files and notes in our laboratory data management solution. Collaboratively edit and track changes history on Excel and Word files. Choose what you want to share with colleagues, collaborators or clients.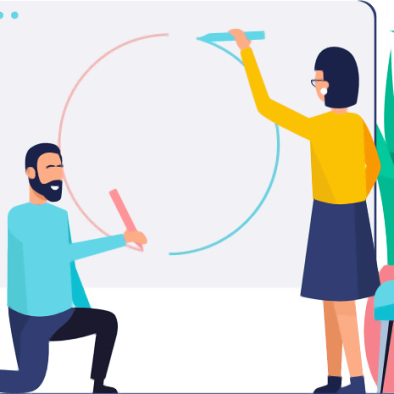 Keep track of your research
Ensure consistent results
Pillar Science framework helps your team follow standard protocols and data formats. Generate FDA 21 CFR Part 11 compliant audit trails to keep track of how projects were conducted.
We are here to support you
We help you deploy a software platform that fits your existing workflows so you get started quickly. We then keep supporting you actively in your IT decisions so you can focus on your research.
"I believe that Pillar Science facilitate my research by regrouping all our projects in one place. The simplicity of the statistical tools allows to save time and enable students to be more self-reliant."
"Pillar Science allows us to conduct collaborative projects seamlessly. We found that it was very useful when we needed to combine expertise from European and North American researchers."

"Pillar Science is very easy and straightforward to use. It helps us streamline our ISO 17025 compliance ensuring reproducibility with FDA 21 CFR part 11."